Got to play again last night! Hooray! Probably for the last time until after the new year. I snapped a few pics, but I'll post that tomorrow. It was great to play though.
I finally finished building a light box and tested it tonight. Here's a pair of samples. The background makes a huge difference it seems. I'm really such a terrible neophyte with lighting and cameras. My dad is probably embarrased but I'm slowly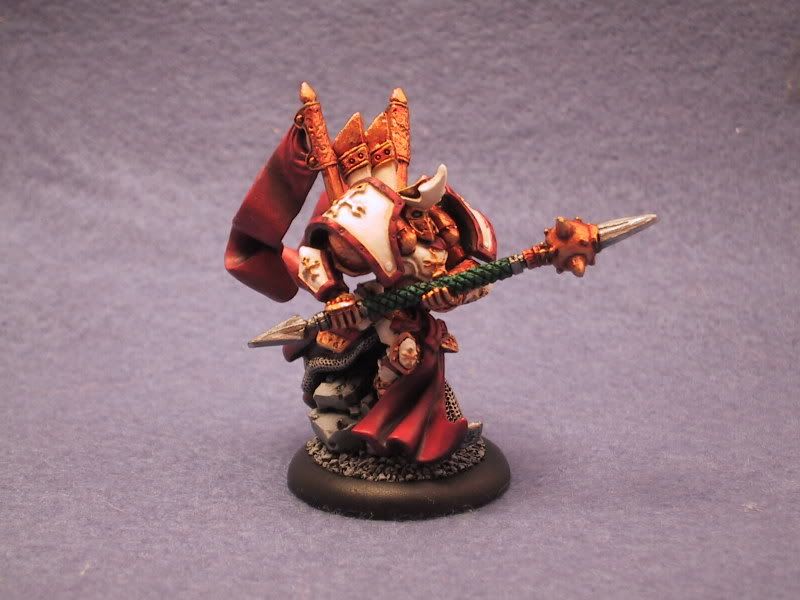 learning. Anyway, it's late, and my work has me jammed up pretty good, so here's the samples as a preview and tomorrow hopefully I can post more about it. These make a good contrast to the previous pictures. The light box was easy to make too. Thanks to
Strobist
for the tips.